Our wines
Drink wines of obscure grapes from unknown areas throughout the evening or order a really classic bottle, what the choices will have in common is that they are made by hand, with passion and respect for nature.
We also have blackbords of interesting wines, that are not on the wine list and they are discovered best in place. We often update the wine list, however, our Instagram is the fastest way to know what's in the wine bar.
Wine list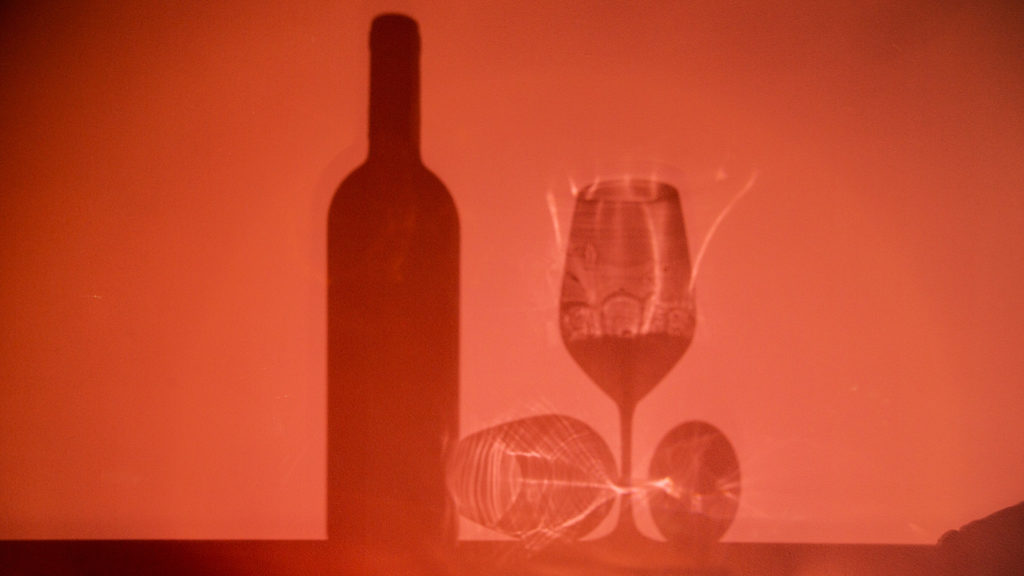 Wine tastings
Now we kick off with the tastings
We always choose wine with care, from smaller vineyards that may not have such a large production but an exciting one. In each tasting there will be one or more bottles that are a little more rare or just hard to get.
Tastings
SaveSave