Our food
Head chef Louise Phalén and her gang prepare really yummy food with focus on seasonal produce. The menu includes snacks, medium sized meals and larger dishes to share, all matched with wines selected by our sommelier Patricia Dominguez.
There is also cheese, charcuterie.
We update our menu often. Please see our Instagram.
Menu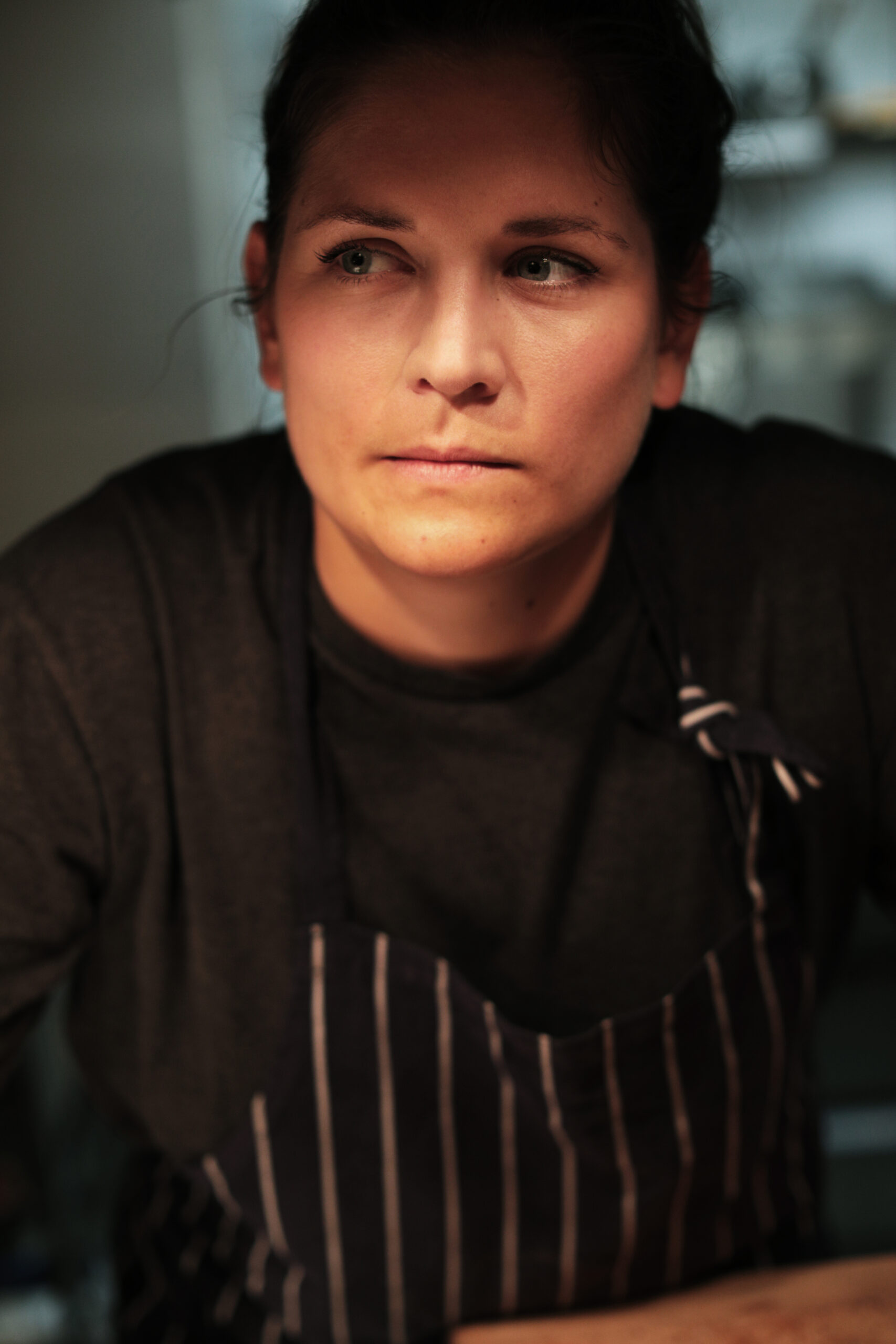 Family Style
 Sitting together in our Chambrée Separee you will be presented a menu our kitchen creates from produce by the ambitious farmers and growers we cooperate with. Menu is then served family style to the whole company. Because we work with smaller suppliers, there may be some changes at short notice*.
We can take bookings no later than 48 hours. Max is 10 persons
Please email your booking to: info@grusgrusvinbaren.se
 The chosen beverages are created with the care of the various producers we think are really good right now.
*We are considerate of allergies and pregnancies, not diets.